SKE Karate Championships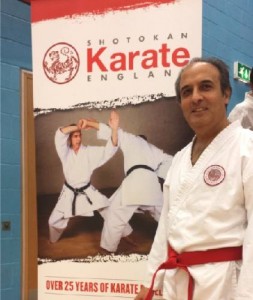 A larger venue was needed for this years championships with a record number of entries and even more Judges, Referees, Timekeepers and Scorekeepers.
The event could have easily been held over a whole weekend but because we streamlined the day considerably, we started early on Saturday morning and finished Saturday evening.
Thank you to all the many helpers on the day who gave their time and helped to make the day our best ever.
The 'Harlow Star' was ahead of the game with a reporter and a photographer in attendance on the day.