Sensei Kasajima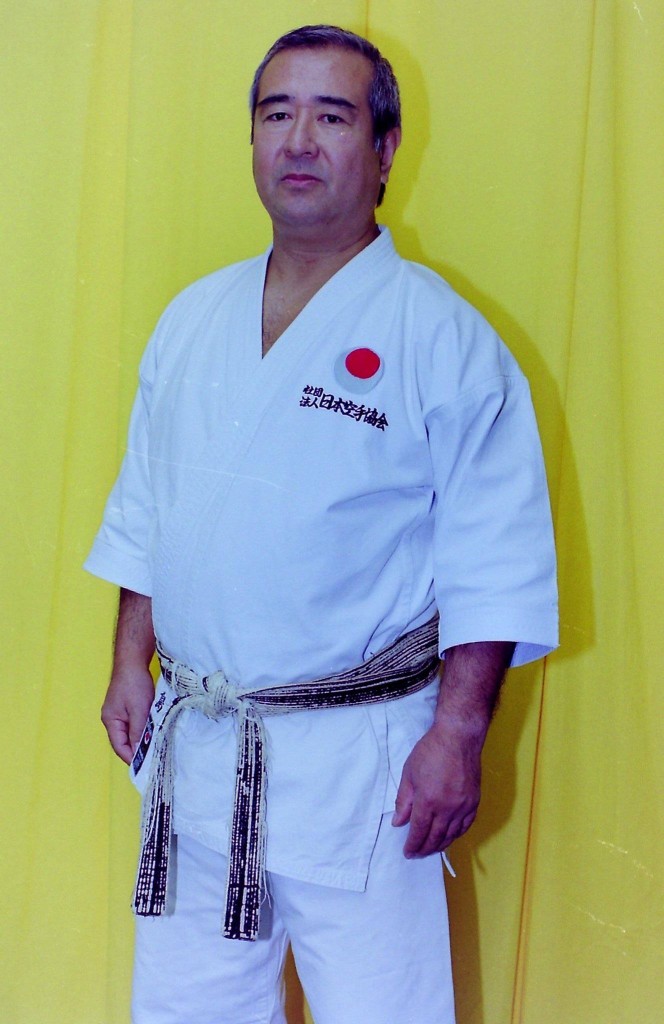 Due to the sad and unexpected passing of Sensei Kasajima, and as a mark of respect, our Special International Course planned for May 21st has been cancelled.
We hope to hold a Memorial Course at some point and will liaise with Sensei's Family, Students and Instructors in Europe to coordinate this.
Our thoughts at this time are with Sensei Kasajima's Family and friends around the world who will all miss his great sense of humour and his positive and enjoyable teaching methods.
Oss.
Rod Butler. February 2017