'ASK SENSEI'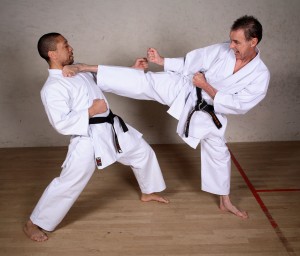 ASK SENSEI
If you have a question about your personal karate, Kata, Kumite or Kihon, you can ask here.
If there is a delay in receiving your answer, please do not worry you will get an answer to your question.
Post your question in the 'Leave a Comment' section at the very bottom of this page and you will be answered as quickly as possible.